Legal Insights
Thought leaders from around the world contribute their perspectives on landmark cases, new legislation, and legal perspectives on new technologies, business practices, and civil procedure.
Loading…
Featured Articles

Emerging legal trends are a relished opportunity for reorganization, while natural disasters present an opportunity for innovation.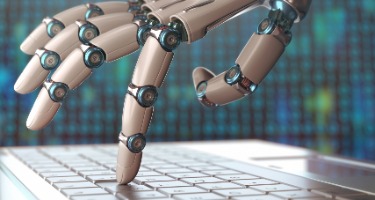 John W.H. Denton AO
Globalization and technology are converging in a way that challenges orthodoxy.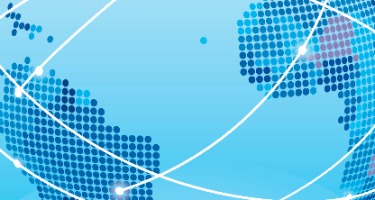 Linda Curtis, Stewart Ross, and Amy Kennedy
It remains a relevant question as to whether any market will ever completely drop its resistance to incorporating terms to which it is not accustomed.
Looking for an Expert Perspective?
Find a Professional Source for Your Story from the Best in the Industry.