Legal Insights
Thought leaders from around the world contribute their perspectives on landmark cases, new legislation, and legal perspectives on new technologies, business practices, and civil procedure.
Loading…
Featured Articles

Norton Rose Fulbright Australia
The importance of global trade policy seems certain to explode for companies in the decade ahead. Mercantilism, nationalism, dispute-settlement mechanisms: What does it all augur for businesses throughout the Asia-Pacific region?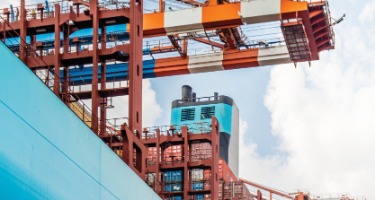 John Ettorre
For decades, supply chains have been getting increasingly intricate. Now the Trump administration's trade policies and other disruptions are challenging those systems
Looking for an Expert Perspective?
Find a Professional Source for Your Story from the Best in the Industry.