Legal Insights
Thought leaders from around the world contribute their perspectives on landmark cases, new legislation, and legal perspectives on new technologies, business practices, and civil procedure.
Loading…
Featured Articles

Benjamin Caddaye, Law Clerk and Alicia Hill
With the changing of a contract in a franchise agreement, certain rights you thought you were entitled to might get lost in translation.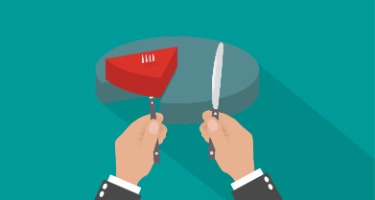 Alicia Hill
Some franchisors do not fully appreciate the importance of record-keeping during the negotiation stage, but as the Guirguis family discovered, this might be the most crucial step until opening day.
Looking for an Expert Perspective?
Find a Professional Source for Your Story from the Best in the Industry.