Legal Insights
Thought leaders from around the world contribute their perspectives on landmark cases, new legislation, and legal perspectives on new technologies, business practices, and civil procedure.
Loading…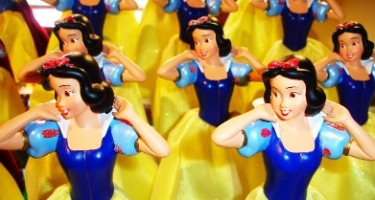 Douglas J. Halpert
Both the "mirror test" and the USCIS regulatory standard impose exacting standards subject to interpretation.
Looking for an Expert Perspective?
Find a Professional Source for Your Story from the Best in the Industry.