Legal Insights
Thought leaders from around the world contribute their perspectives on landmark cases, new legislation, and legal perspectives on new technologies, business practices, and civil procedure.
Loading…
Featured Articles

Elise Scott, Madalyn Brown, and Bob DeMott
Corporate social responsibility isn't just good for the planet—increasingly, it's good for business, too.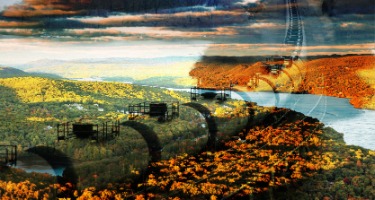 Hayley Carlock
Lessons from the birthplace of modern environmentalism.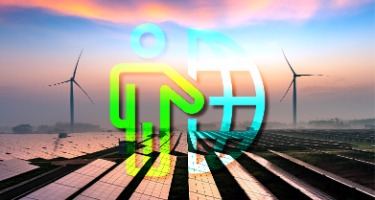 Lee D. Hoffman
As the environmental movement challenged the energy industry to move "beyond coal" and later to move "beyond gas" to a carbonless energy future, investment in renewable energy skyrocketed.
Looking for an Expert Perspective?
Find a Professional Source for Your Story from the Best in the Industry.