Legal Insights
Thought leaders from around the world contribute their perspectives on landmark cases, new legislation, and legal perspectives on new technologies, business practices, and civil procedure.
Loading…
Featured Articles

H. Barber Boone
The pandemic has affected the vital process of legal discovery in ways both good and bad. Which changes are likely to become widely accepted in the years ahead?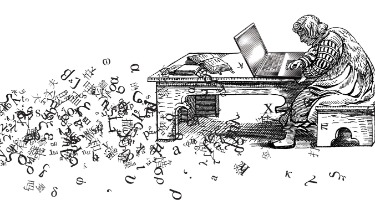 Katie Botkin
Multilingual E-Discovery Can Present Beaucoup Problems If Managed Incorrectly.
Looking for an Expert Perspective?
Find a Professional Source for Your Story from the Best in the Industry.