Legal Insights
Thought leaders from around the world contribute their perspectives on landmark cases, new legislation, and legal perspectives on new technologies, business practices, and civil procedure.
Loading…
Featured Articles

Steven Weston
While the FDA's authority has been extended to cover E-Cigarettes, no regulations have been put in place to govern the development and sale of e-cigarette batteries. This has made exploding E-Cigs a serious health threat on par with respiratory complications.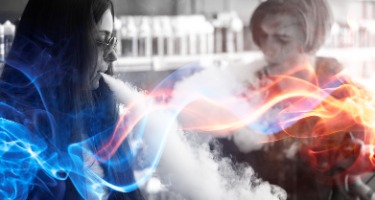 Bryan O. Blevins, Jr.
A Potential Danger Worse Than Cigarettes
Looking for an Expert Perspective?
Find a Professional Source for Your Story from the Best in the Industry.