Legal Insights
Thought leaders from around the world contribute their perspectives on landmark cases, new legislation, and legal perspectives on new technologies, business practices, and civil procedure.
Loading…
Featured Articles

Shenna N. Johnson, Benjamin R. Foster and David Clark
The disruption to businesses stemming from the COVID-19 pandemic that took hold in 2020 prompted renewed focus on corporate governance under emergency conditions.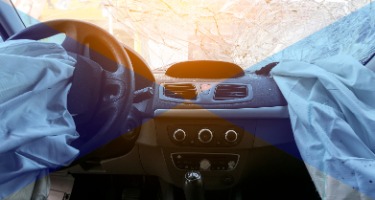 Motley Rice
The Delaware bankruptcy judge presiding over the Takata case on Monday granted the debtors' request to extend the freeze on lawsuits connected to its dangerously defective airbag inflators through late February for individual claims, but will revisit a stay on state enforcement actions in 30 days.
Looking for an Expert Perspective?
Find a Professional Source for Your Story from the Best in the Industry.