Legal Insights
Thought leaders from around the world contribute their perspectives on landmark cases, new legislation, and legal perspectives on new technologies, business practices, and civil procedure.
Loading…
Featured Articles

Greg Mansell
What you need to know about mandates for vaccines and masks in the workplace.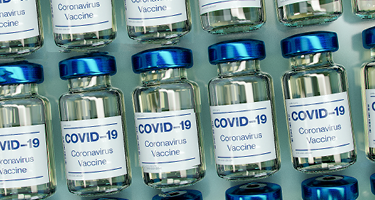 Candace E. Johnson
With the COVID-19 vaccine more widely available now, many employers are asking if they can require employees to receive the vaccine and what risks are involved in doing so.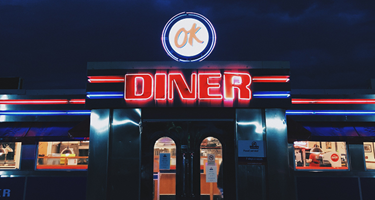 Justin Smulison
Is vaccine liability on the menu for restaurant owners in 2021?
Looking for an Expert Perspective?
Find a Professional Source for Your Story from the Best in the Industry.