Legal Insights
Thought leaders from around the world contribute their perspectives on landmark cases, new legislation, and legal perspectives on new technologies, business practices, and civil procedure.
Loading…
Featured Articles

Mike Androvett, Mark Annick, & Mary Flood
During a company crisis, you need to be forthcoming. But you also need to tailor your message to a range of different stakeholders.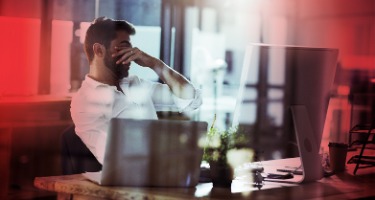 Mike Androvett & Mark Annick
Planning your strategy in advance, and having a team ready to handle a disaster, can help you tackle a problem before it starts.
Looking for an Expert Perspective?
Find a Professional Source for Your Story from the Best in the Industry.