Legal Insights
Thought leaders from around the world contribute their perspectives on landmark cases, new legislation, and legal perspectives on new technologies, business practices, and civil procedure.
Loading…
Featured Articles

Emilia Levisay
Law Firm Strategies to Best Serve Clients.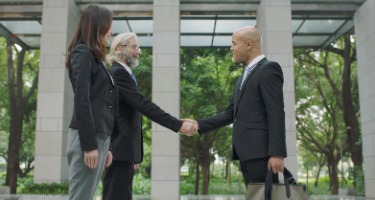 Scott Distasio
Upping your customer service skills could boost business, propel your career, and help you retain top clients.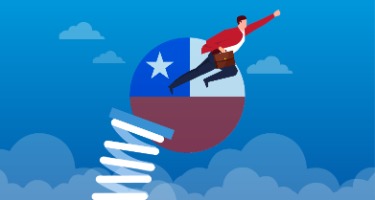 Juan Manuel Baraona of the 2019 "Law Firm of the Year" award-winner for Tax Law in Chile discusses forthcoming regulations, career highlights, and his secrets to success in an interview with Best Lawyers CEO Phillip Greer.
Looking for an Expert Perspective?
Find a Professional Source for Your Story from the Best in the Industry.