Legal Insights
Thought leaders from around the world contribute their perspectives on landmark cases, new legislation, and legal perspectives on new technologies, business practices, and civil procedure.
Loading…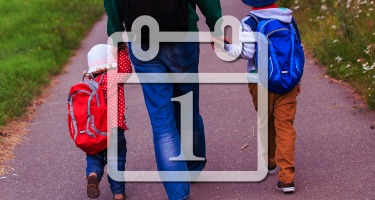 In Partnership
Timothy E. Weiler
Sweeping changes to the way Illinois courts will calculate child support are set to take effect July 1, 2017.
Looking for an Expert Perspective?
Find a Professional Source for Your Story from the Best in the Industry.