Legal Insights
Thought leaders from around the world contribute their perspectives on landmark cases, new legislation, and legal perspectives on new technologies, business practices, and civil procedure.
Loading…
Featured Articles

Eligible to Vote This Year? Here's How Your Vote Counts for More.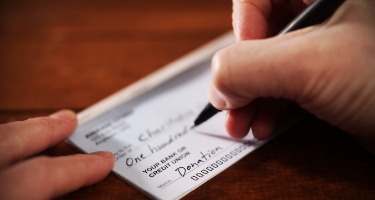 Karen Donnelly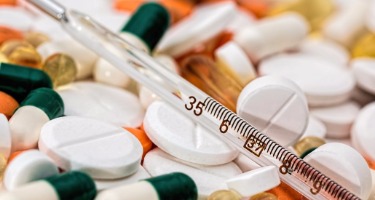 David Smyth
While the FCPA doesn't mention charitable contributions explicitly, the statute does prohibit giving "anything of value" to a foreign official to induce an official action to obtain or retain business.
Looking for an Expert Perspective?
Find a Professional Source for Your Story from the Best in the Industry.