Legal Insights
Thought leaders from around the world contribute their perspectives on landmark cases, new legislation, and legal perspectives on new technologies, business practices, and civil procedure.
Loading…
Featured Articles

Michele Mirman
Distracted Driving Is Causing More Accidents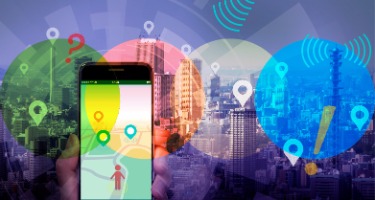 In Partnership
Gus Kostopoulos
The primary question will likely come down to whether or not cell phone data and location records are protected interests under the Fourth Amendment.
Looking for an Expert Perspective?
Find a Professional Source for Your Story from the Best in the Industry.