Legal Insights
Thought leaders from around the world contribute their perspectives on landmark cases, new legislation, and legal perspectives on new technologies, business practices, and civil procedure.
Loading…
Featured Articles

Justin Smulison
Landmark whistleblower testimony was provided on Capitol Hill which may have a national—and even worldwide—effect on how governments regulate Big Tech companies.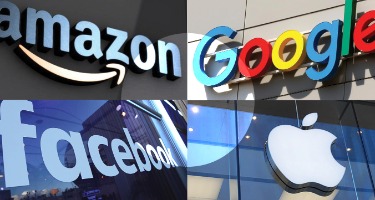 Douglas C. Ross
As antitrust prosecutors look at "Big Tech," one size doesn't fit all
Looking for an Expert Perspective?
Find a Professional Source for Your Story from the Best in the Industry.