Legal Insights
Thought leaders from around the world contribute their perspectives on landmark cases, new legislation, and legal perspectives on new technologies, business practices, and civil procedure.
Loading…
Featured Articles

Patricia Brown Holmes and Rachel F. Sifuentes
Years after the American Bar Association resolution on diversifying the pool of neutrals, alternative dispute resolution panels still fall short.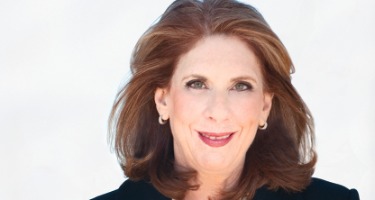 Roberta D. Liebenberg
Roberta Liebenberg discusses her first-of-its-kind empirical study.
Looking for an Expert Perspective?
Find a Professional Source for Your Story from the Best in the Industry.