Legal Insights
Thought leaders from around the world contribute their perspectives on landmark cases, new legislation, and legal perspectives on new technologies, business practices, and civil procedure.
Loading…
Featured Articles

Justin Smulison
Spencer Elden was featured on an infamous Nirvana album cover nearly 30 years ago. Now he's suing for damages.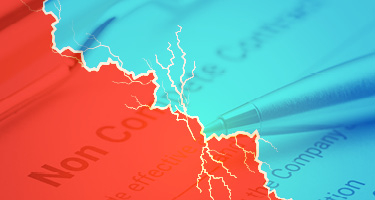 John Ettorre
Limitations on non-compete agreements are increasing, aided by an executive order by President Biden in July.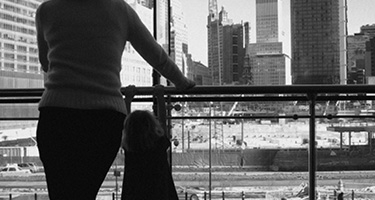 John Ettorre
Despite 20 years passing since the September 11 terrorist attacks, one lawyer is still working to help families of victims recover compensation.
Looking for an Expert Perspective?
Find a Professional Source for Your Story from the Best in the Industry.