Legal Insights
Thought leaders from around the world contribute their perspectives on landmark cases, new legislation, and legal perspectives on new technologies, business practices, and civil procedure.
Loading…
Featured Articles

Megan Edmonds
Two Best Lawyers recognized attorneys weigh in on the impact of Connecticut's new Police Accountability Bill.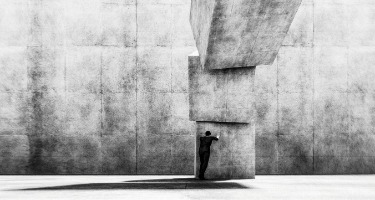 Peter McGlynn
How an Unwinnable Case was Won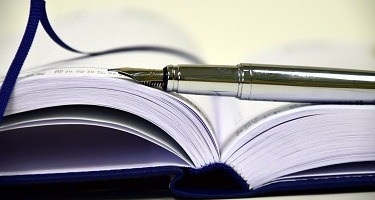 Jodie Burger
Fortunately, for procuring authorities, process contracts can generally be excluded with a well-drafted exclusion clause in the tender.
Looking for an Expert Perspective?
Find a Professional Source for Your Story from the Best in the Industry.