Lawyer Profile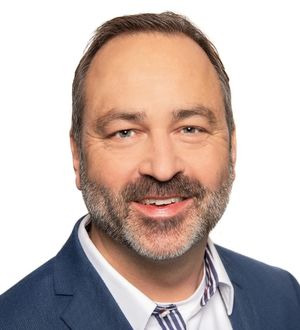 Christoph Schork
Recognized Since:

2021

Recognized in:

Website:

Languages:

English, German, Portuguese, S...

Location:

Magnusstraße 13

Cologne, DE 50672
Lawyer Bio
Affiliations:
Deutscher Anwaltverein e.V. (DAV) - Member
International Bar Association (IBA) - Member
M&A Alumni Deutschland e.V - Member
Wirtschaftsrat, Köln - Member
Recognized in The Best Lawyers in Germany for work in:
Awards:
Handelsblatt: Deutschlands Beste Anwälte 2020
Best Lawyers 2021 – Corporate Law
Additional Information:
.
I am an ESG and CSR -expert. In this context I am advising clients in connection with (international) supply chains, the setup of effective risk management systems and the implementation of a CSR compliance strategy.
Firm Details
View Firm Profile
Lawyer Case History
In 2021 Heuking Kühn Lüer Wojtek advises shareholders of the medtech company Actimed AG on the sale to the PE Investor Gilde Healthcare
In 2021 Heuking Kühn Lüer Wojtek advises Compleo on its merger with wallbe
Triton acquires NORRES Group assisted by Heuking Kühn Lüer Wojtek (2019)
Odewald KMU II acquires GIATA GmbH with the support of Heuking Kühn Lüer Woj-tek (2019)